What We Do
If potential customers are looking for you or your product(s), you must take every advantage possible to make sure they find you. It's an obvious challenge, yet the solution can be very complex. Organic Search traffic is vital to the health and growth potential of every business, and is the foundation on which online marketing success is built.
Every dollar you are willing to spend to acquire customers online must be meticulously tracked to specific business goals and ROI metrics. If not, you're literally burning money – not the best business practice. Silverback's core competency is maximizing the return generated from every dollar you spend in paid marketing efforts.
Knowledge is power. However, data isn't helpful unless you have a proven and logical way to interpret it and the empirical experience to translate it to business results. Implementing ROI-focused solutions and creating useful reports leads to smarter decisions and more efficient marketing campaigns.
You only get one chance to make a first impression. Every available touch point is critical to capturing your desired audience. If you can describe your ideal website, we can help you build it. If you need help finding your audience with the right message at the right time, Silverback can create and help execute that strategy.
Your Challenges Are Unique
Each Silverback client encounters unique challenges along the path to growing its business, our immersive approach translates directly to clearly defined, ROI positive results that stand on their own merit.
Allow us to provide a cursory, pre-engagement audit on any component of your digital marketing strategy to identify any tangible opportunities to improve.
Get More Details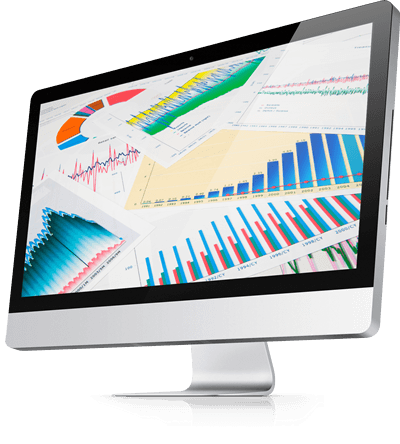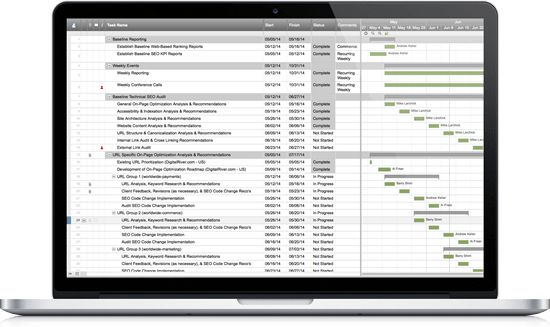 Our Solutions Are Customized
Frequently we find ourselves seamlessly integrated into the core marketing mechanics of our clients' business.
Whether through dynamic reporting tools, real-time bidding intelligence, participation in internal meetings and presentations, or simply acting as internal SEO/PPC resources, we adapt to you. Our relationship depends on it and we prefer 'putting up' to 'shutting up'.
Get More Details